Current inventory Restored Antique Stoves For Sale
Original Antique Stoves
Museum Quality
Antique Stoves For Sale
from the 1750-1950s
NEW !
Analyze and Troubleshoot
TS-7 Safety Systems Guide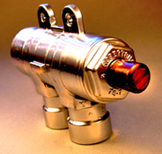 Thermostat Adjustment Guides
Robertshaw 2200S Thermostats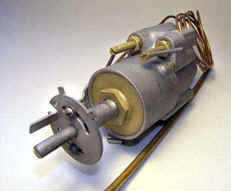 NEW!
How to Repair
CLOCKS & TIMERS
Int'l Register
EXTRA

! EXTRA

!
Special
Hot-Cha ISSUE
Subscribe to the
Newest issue of
The Old Road Home...

...remember to get your

FREE estimate and text ad.

'Take a Peek'

CHAMBERS B or C

Services / Parts


GRAYSON/ROBERTSHAW TS-7
and the New
"SAN MARIN"
Heavy Duty TS-7
Installs in Minutes
Burner GASKETS
40s-50s

ALTROL
for 40s-50s Stoves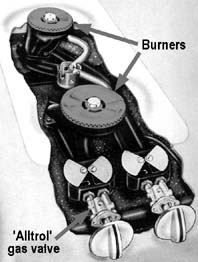 How to
SAVE
GAS
Advertise in the TOAC CLASSIFIEDS
Buy / Sell / Locate HELP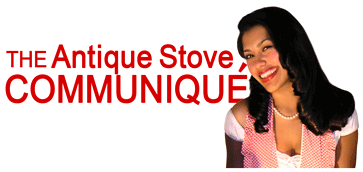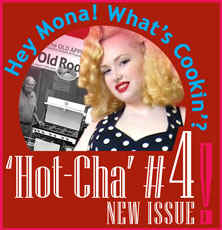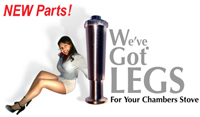 Click Picture for NEW Parts
ANTIQUE STOVE USED Parts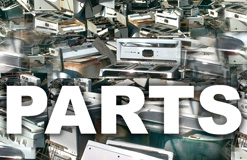 Free Help Finding Parts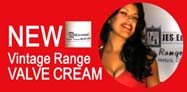 1920s-30s Thermostat / Regulator Rebuilding
1000 / 2200 DEGREES
Do-It-Yourself Testimonial by Laura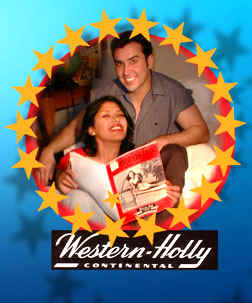 NEW Brochure ! 1948
Newsday - 6/11/04
TOAC on RADIO

Do
Special 'CP' Symbol.
Read about it in...

Hi my name is Edward Semmelroth founder of
The Original Antique Stoves and AntiqueStoves.com
I am joining forces with Jack Santoro of The Old Appliance Club.
I have been restoring and conservator of Antique Stoves for over 24 years.
I have furnished Antique Stoves for Museums and fine Homes across America.
Thank you for stopping by.
Edward Semmelroth